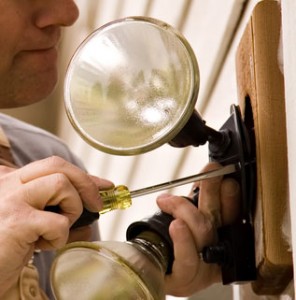 Fix-My serves the Glasgow wide area. In particular our handyman services are most often seen in following Glasgow districts: Knightswood, Bearsden, Milngavie, Jordanhill, Anniesland, Clydebank, Scotstoun, Partick, Maryhill, Broomhill, Kelvinbridge.
The map below outlines these areas in Glasgow for you. However if you live out-width this range and require a handyman please do not hesitate to get in touch! We can complete all your DIY requirements covering
maintenance
repairs
kitchen development
bathroom installation
heating repairs and servicing
plumbing requirements including attending and repairing leaks
joinery
tiling
painting
flooring
gardening
grouting
and any other small jobs.
No job is too small! If you live in and around Glasgow give us a call or use our contact form here.
Glasgow map of Fix-My's areas of service
We pride ourselves on the quality of service we provide and welcome your feedback and testimonials. Please view our customer testimonials. If you have used our services please consider leaving a testimonial yourself. Alternately recommend us to your friends and family.
Weekend and evening specialist
We will schedule our work around your lifestyle.
Specific time slot
Work will be carried out at a precise time that is convenient for you.
Excellent Quality
We provide a high-quality, skilled, professional and personalised service.